"Kindness is like snow. It beautifies everything it covers." (Kahlil Gibran)
Winter in Bohinj is truly like a fairytale. Breathtaking views of the lake will leave you speechless. Snow covered mountains and the valley offers visitors some truly spectacular scenic views. For example, the picturesque view of the mountains reflected in the lake is worth a thousand words.
Ski Resort Vogel is the perfect place for skiing enthusiasts.
Hiking in winter can be absolutely amazing. However it can also be dangerous for inexperienced hikers and inappropriate equipment. Therefore, we encourage guests to check the weather forecast, the equipment and follow the instructions given by the rescue team here in Bohinj! (also visit https://en.pzs.si)
Cold winter days call for hot drinks,
relaxing day at a spa,
aquapark Bohinj and even comfort food.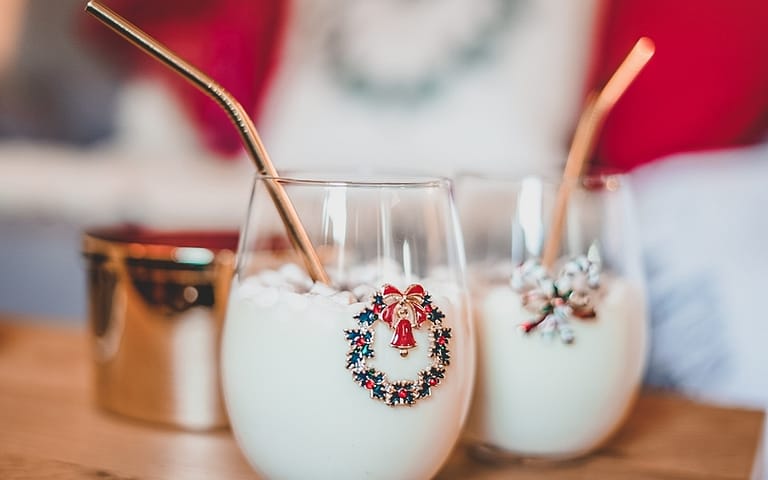 Uncover a hidden gem in the western part of Slovenia.